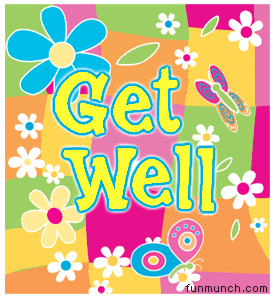 Last day story :
Owhh nooo!!!!...............
Ur dad accidentt...??
huhh.!!
pagi neh nsib baik la si dia x dtg ke kb utk bjumpa dgn saya lagik.
kalau tidakkk!!!
pasti dia kekalutan utk pulang kembali.
erkk.. around 8.30 AM, si dia call me then he sad that his father got an accident lor.
ooowwwhh no!!.
ok ok. take care n pegi la tg abah tu jatuh kt ner..
so me pum kluar beli brekpes sndirian lah..
then he call me that he dah sampai kt emergency usm tuh..
keadaannya agak terus cuz tulang peha ayhnya patah lor...
nampak gaya kena masuk wad la kali ni..
jawabnya esk lusa kena letak besi la.
erm..ksian :(
InsyaALLAH, ptg ni i will visit ur dad ok.