Home
»
Archives for 6/1/10 - 7/1/10
Sayang "Mak"
Nik Rosnah Binti Nik Hussain
2 July 1951
Anda? pasti sayang mereka jgk kan! :)
Semua org sayangkan Ibu & bapa.
Ya Allah! Ampunilah bagiku segala dosaku dan juga dosa dua ibu bapaku dan kasihanilah mereka keduanya sebagaimana mereka memelihara dan mendidikku di masa kecil.
Salam & Hye Ladies!
Http://www.an-wardrobe.blogspot.com
I'm leaving...on a jet plane, haha.
I'm taking a week holiday trip.
I'll be away from 20th May till 27th May,
so any biz transactions will only be resumed after that ya!!!!
Pls be informed , we wont be able to post your items on these date , thousand appologize!
If you need to contact me or to place any orders kindly send email to an.wardrobe@gmail.com
Happy Father's Day!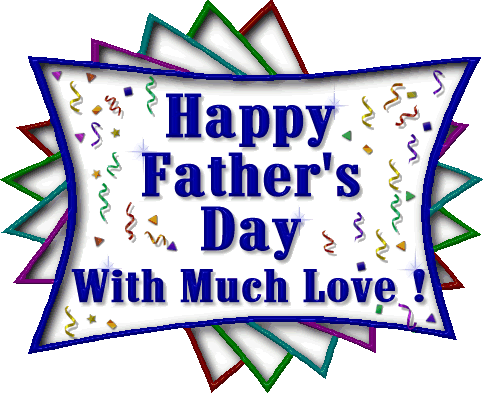 To Nik Hassani Nik Mohamad, Slamat Hari Bapa!! An sayangg Ayoh! MmUaxxsh! &
buat semua yang bergelar bapak, ayah, dady, abah, ... Selamat hari Bapa kepada semua ayah dan bakal ayah diluar sana jgk.
Ramai orang dok sambut dan ingat HARI IBU. Macam-macam sambutan dan anugerah depa pi buat. Memang meriah sungguh, bangga betui wanita-wanita yang bergelar ibu. Tapi kalian jangan lupa juga, HARI BAPA. Ada orang kisah dan ada yang tak kisah sangat pun. Kekadang tu terasa la jugak, macamlah bapa ni tak banyak sumbangan atau agaknya pasai peribahasa setakat sebut BAPAK BOREK, ANAK RINTIK berbanding tentang ibu, SYURGA DI BAWAH TAPAK KAKI IBU.
Live long. Laugh hard. Love Forever!
Hoby!