Elegance meets high performance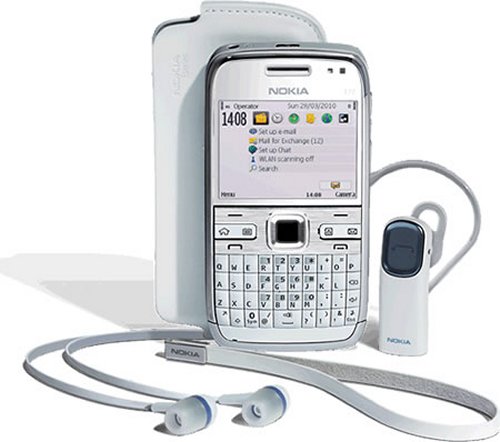 With its pure white finish, the Nokia E72 White Edition has a clean, modern design that is both elegant and distinctive.
Balancing form and function, this high-performance phone is built for seamless business and personal communication.
Nokia E72 White Edition also comes complete with matching white accessories to complement your style.